Stuff
Kate
is enchanting. I think so, anyhow.
Eels
have a new CD called Blinking Lights and Other Revelations. I love the song "Railroad Man". You can hear it (and a few other songs) at the link.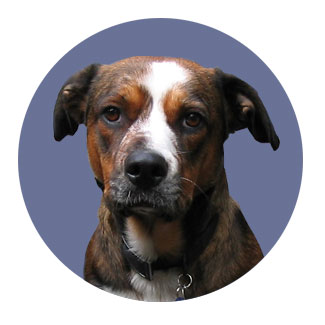 Meet Bobby Jr - click on photo to see who he is
Last Thursday, Rush Hour, NYC -
Snoopy Survives Major Deegan
I want to get
Yann Tiersen and Shannon Wright's
CD.
Nathan Larson is once again collaberating with Todd Solondz on his latest film
Palindromes
. The music has been put up for free download in mp3 format on his website,
nathanlarson.com
.
Ladies - feeling overwhelmed? Perhaps
Beatrice Eudora W.
can help you.
Sampava
will also show you the way to a peaceful day.
I Got Einstein as my result---What famous leader are you? I answered 45 questions.
*personality tests by
similarminds.com
Other Leader possibilities:
Gandhi, Mother Teresa, Bill Clinton, Che Guevara, Hitler, JFK, Saddam Hussein, Abe Lincoln.